Key West National Wildlife Refuge is known for its calm, clear waters, deep lagoons and breathtaking channels that meander through the mangroves. It boasts world class fishing and an abundance of wildlife including birds, dolphin and sea turtles.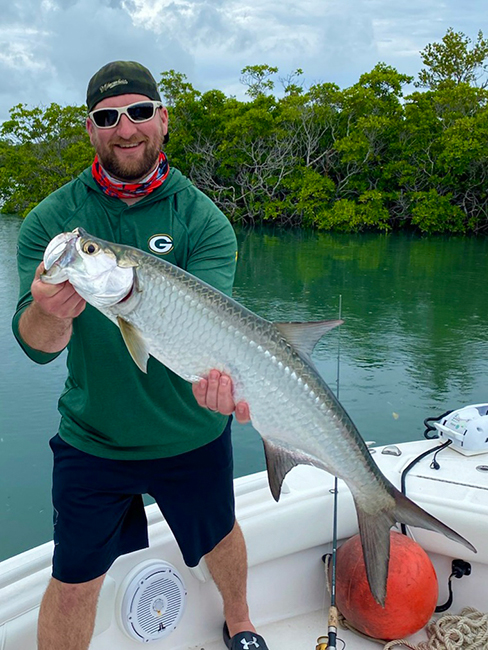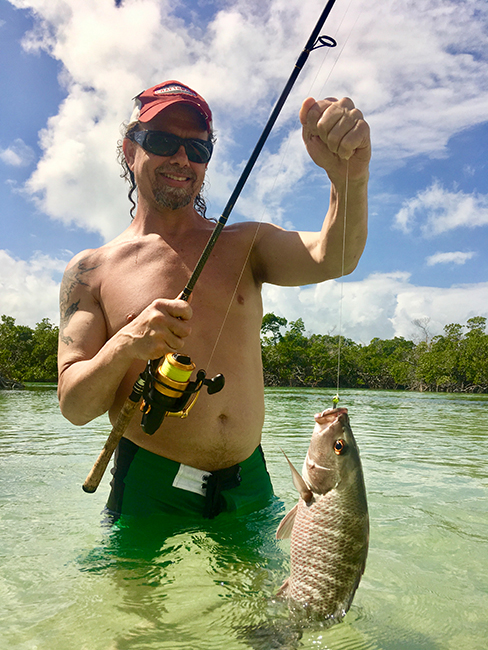 This is a year round great fishing trip on the coral reefs of Key West, catching Snapper, Grouper, Barracuda, King Mackerel, Jacks, Cobia, Tuna, Sharks and more.  Anything past 30 miles there is a small fuel surcharge.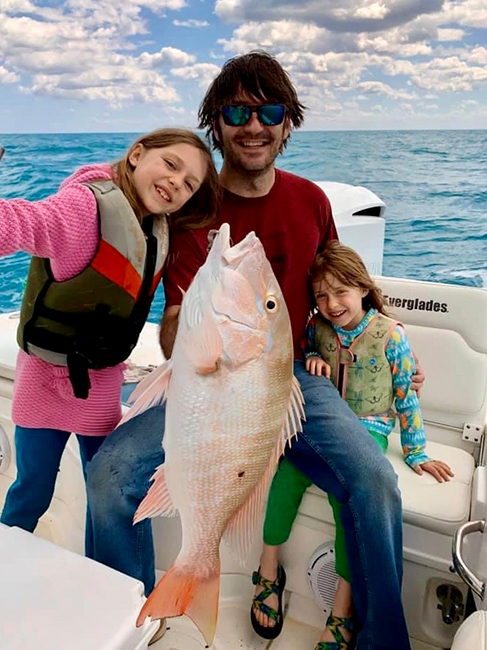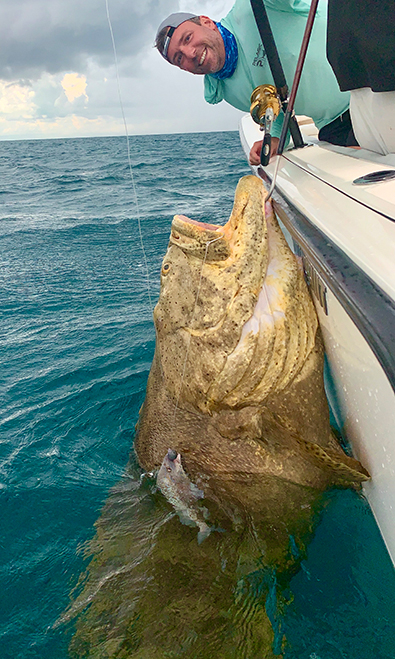 Key West offers quick access to deep blue, nutrient rich waters offshore, where we target pelagic fish like Mahi Mahi, Wahoo, Tuna, Sailfish and the occasional Marlin. We can also deep drop in season for Grouper and Tilefish.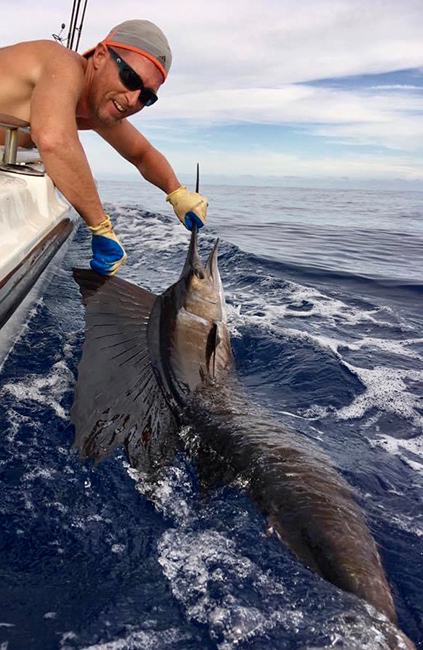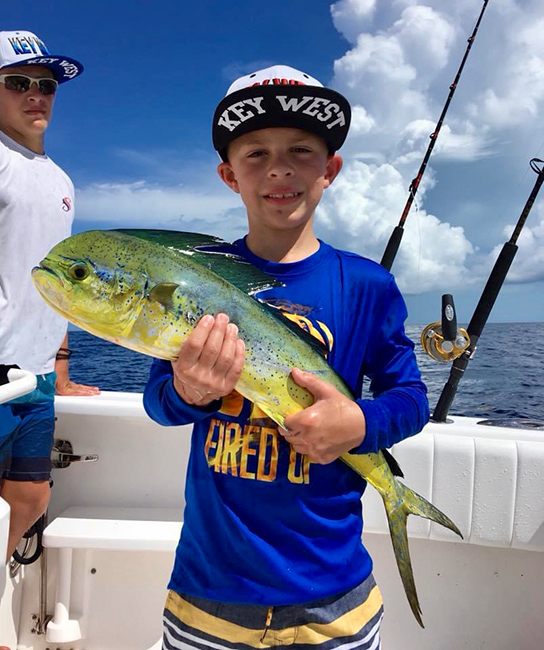 We offer day, night or split trips specifically targeting Swordfish, for those of you who are up for periods of waiting followed by an intense adrenaline rush. A delicious table fare is also a rich reward.
10 hours – $1500